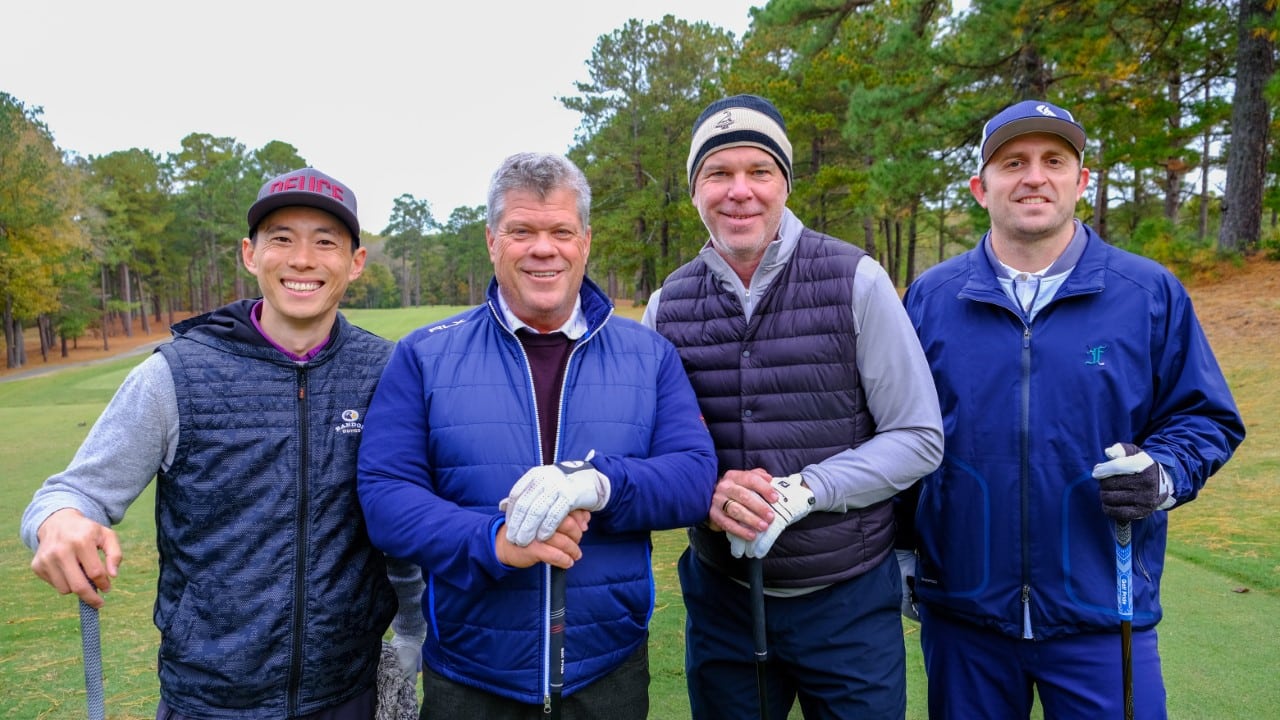 The Friars X Donald Ross SPORTSWEAR
Donald Ross Sportswear is excited to present an exclusive offer for the Jesuit Fundraiser!
Visit donaldross.com anytime to select your items, then enter one of the below codes to add the logo and receive your 40% discount off retail pricing. Discount will be applied at checkout.
***Apply discount code into the Coupon Cell on the "View Cart" screen.
To receive the 40% discount please enter "Jesuit-40"
SHOP NOW
Donald Ross Sportswear Now Available To Golfers Everywhere!