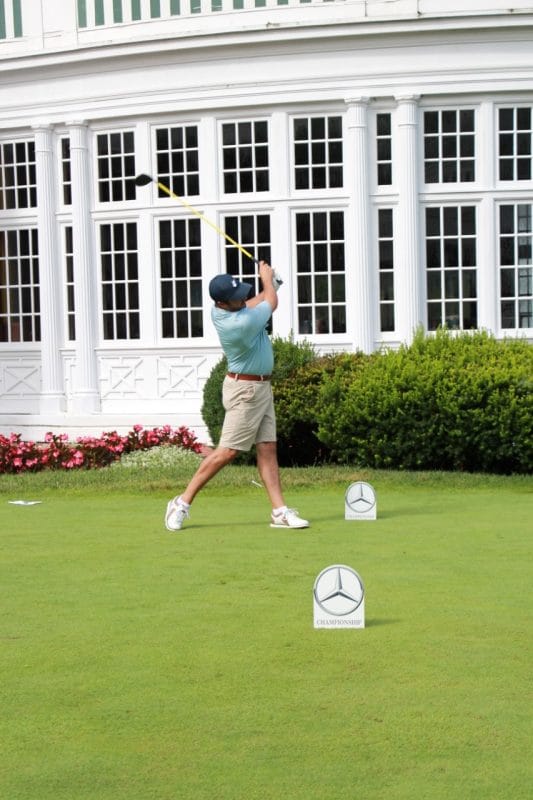 west virginia golf association X Donald Ross SPORTSWEAR | STAFF / committee
Donald Ross Sportswear and the WVGA are excited to present the WVGA Staff and Committee with a unique opportunity to purchase Donald Ross apparel at discounted prices.
Please, click "shop now" below then enter your email address and name to continue.
The WVGA logo will be embroidered Left Chest on all garments (besides accessories) and the WVGA golfer logo will be Left cuff on Woven.
SHOP NOW
Donald Ross Sportswear Now Available To Golfers Everywhere!